It is usual for homes to need repairs and upgrades as they get older and as new technologies come into existence. Old, worn windows can take away the aesthetic appeal of your home; and at the same time, present a security risk.
Periodically checking the condition of your windows will help you to know when your windows are due for an upgrade. The following signs will help you decide if it is time for a window replacement.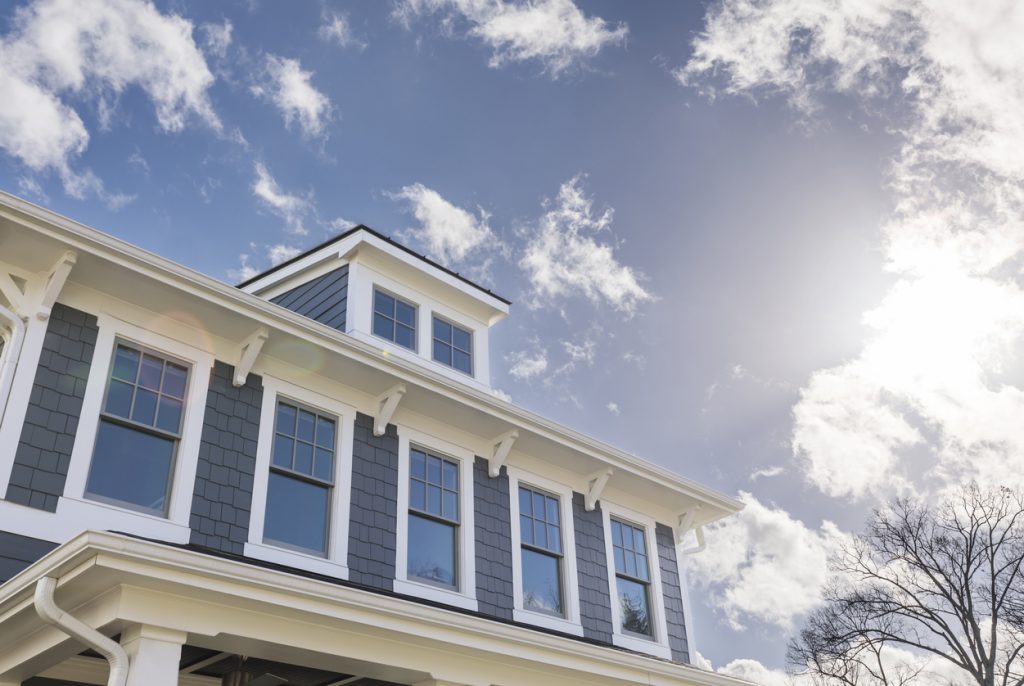 Windows Looking Old and Worn
Maryland usually experiences frequent thunderstorms; therefore, the windows in this area will suffer more significant damage than areas with little or no storms. Just like any other part of the home, age and tear will take a toll on the windows as well.
Old, outdated windows, cracks on glass, broken window sills, and shutters are signs that your windows require an upgrade or a replacement. Installing new windows will improve the look and security of your home.
Poor Insulation
It is prevalent for old windows to experience poor insulation. With cracked caulking and warped frames that result in gaps, your home is bound to experience poor insulation. Those gaps will allow drafts to enter the house during winter and cool air to escape during the summer.
When you replace old, worn windows with energy-efficient designs, you will be improving the insulation of your home and enjoying better comfort all year round. Besides, a well-insulated window will also reduce outside noise.
Poor Security
As your windows get older, they become less effective in providing the security that you and your family need. When you consider replacing old windows, consider replacing them with modern designs that come with a good security measure.
Furthermore, home improvement projects in Maryland, such as window replacements, can improve the value of your home.
For your window replacement projects in Maryland (Egress Window, Glass Blocks, Skylight, Storm Windows, Door or Window Screens, Exterior Shutters, Hardware, Latches & Tracks, and Indoor Shutters), including repairs and maintenance, call the experienced Maryland home remodeling experts at Beltway Builders.