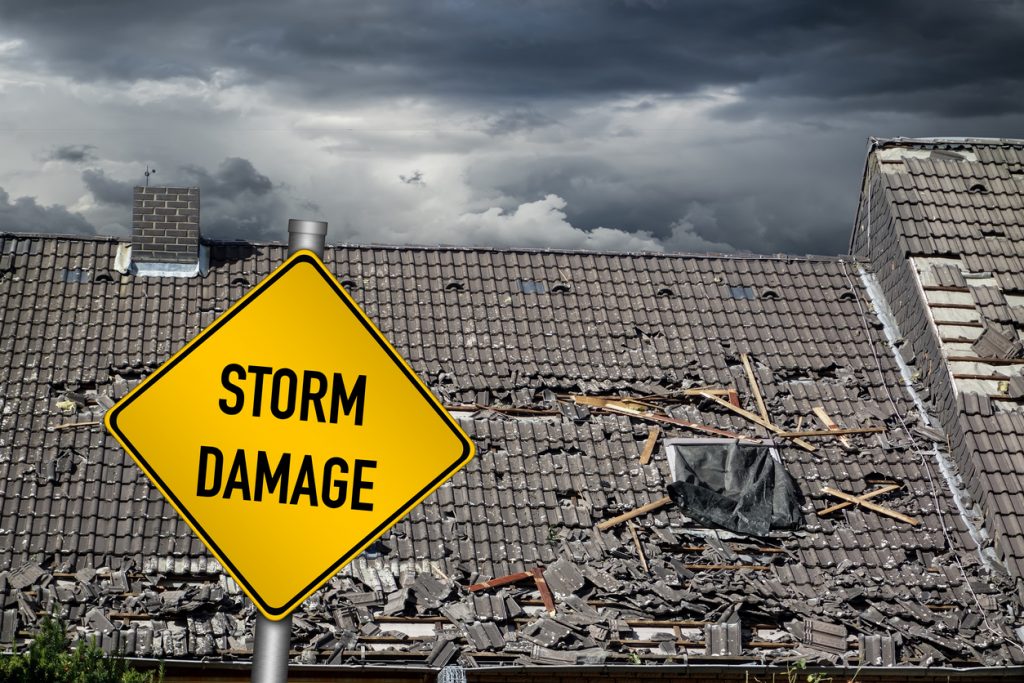 Weather is always unpredictable, which means being prepared for damage that occurs at the hand of heavy hail, strong winds, or unrelenting rain is rarely the case. When weather does damage to your home, however, there are a few things you can do after the fact to make sure that you take all the right precautions.
If damage has happened to your home, the first thing to do is understand the exact extent of the damage. Unfortunately, a lot of home owners only do a quick post-storm inspection themselves and miss out on a real assessment of what has happened. This error can lead to more future damage and more expenses down the road. That's why, after a storm hits, one of the best things you can do is to call a professional, like those on the team at Beltway Builders. These professionals know what to look for and can help you accurately assess the type of damage that has been done – and what your next step needs to be.
And, thankfully, these post-storm evaluations are free when you work with Beltway Builders. Even better, our team is knowledgeable, reliable, licensed, and bonded, which means you can be confident that we'll accurately and safely report what has actually happened to your home.
Working with Beltway Builders after storm damage also helps you gather the information and documentation you need to handle insurance claims the right way. Because of our experience, we'll be able to walk you through the insurance claim process step-by-step so that you can be sure that the information you're providing is accurate and exactly what the insurance company needs to see to help repair your home the right way.
After a storm, there are a lot of parts on your home that can be damaged, including windows, roofs, gutters, and siding. The only way to know exactly what has been damaged – and how badly – is to have a professional inspection take place.
Remember, we're just a call away!