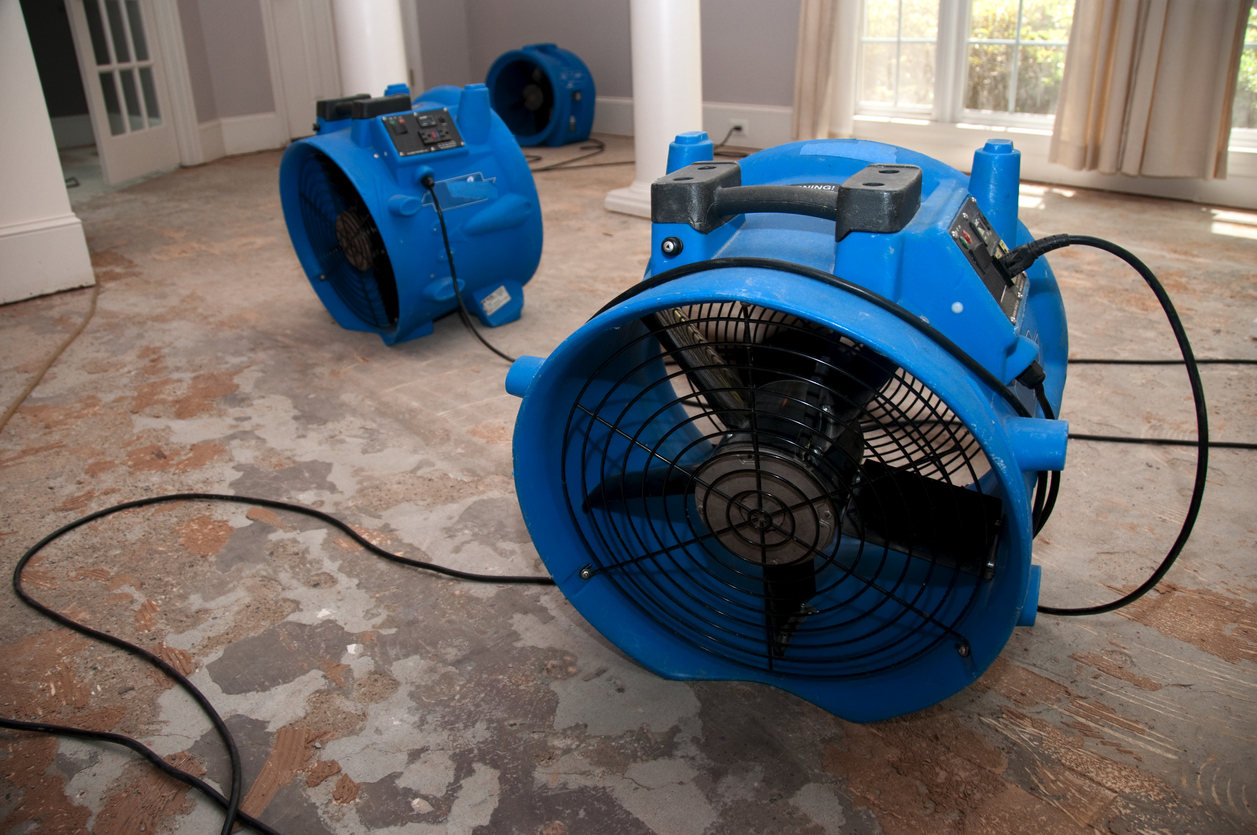 Water Damage Services in Central Maryland
Have you recently had any kind of water damage to your home or business? Water damage can cause many different types of problems such as mold, warping, deterioration, electrical issues and much more. After water has damaged has occurred to your property it is important to have a professional restoration service fix and inspect your home or business. Beltway Builders has decades of experience in all areas of water damage services.
We can provide you with a 100% restoration as well as inspection to assure you that your home or business is safe from further damage. We will repair anything from drywall and flooring to structural and electrical damage.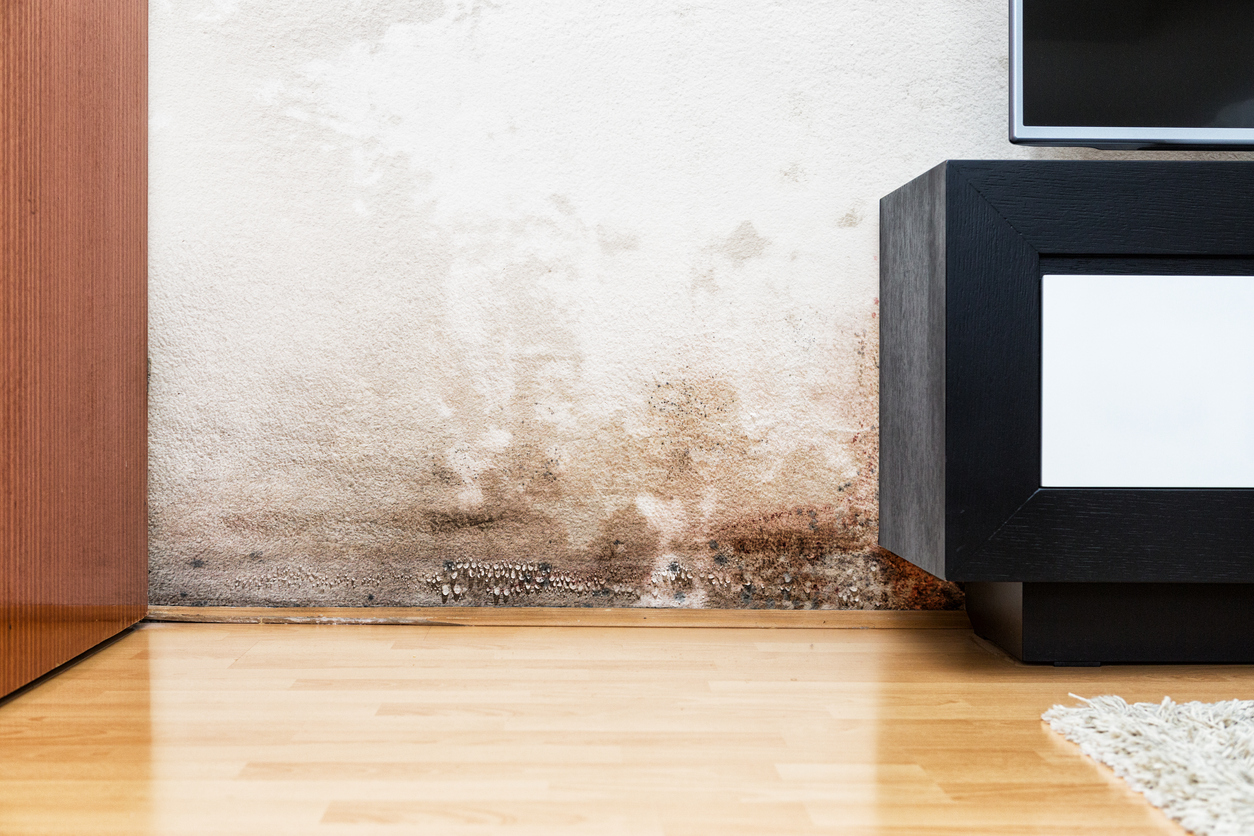 Our Water Damage Service List
Full Inspection
Complete Water Removal
Disinfecting & Sanitizing
Drying & Dehumidifying
Deodorizing
Mold Removal
Structural Repairs & Remodeling
And Much More