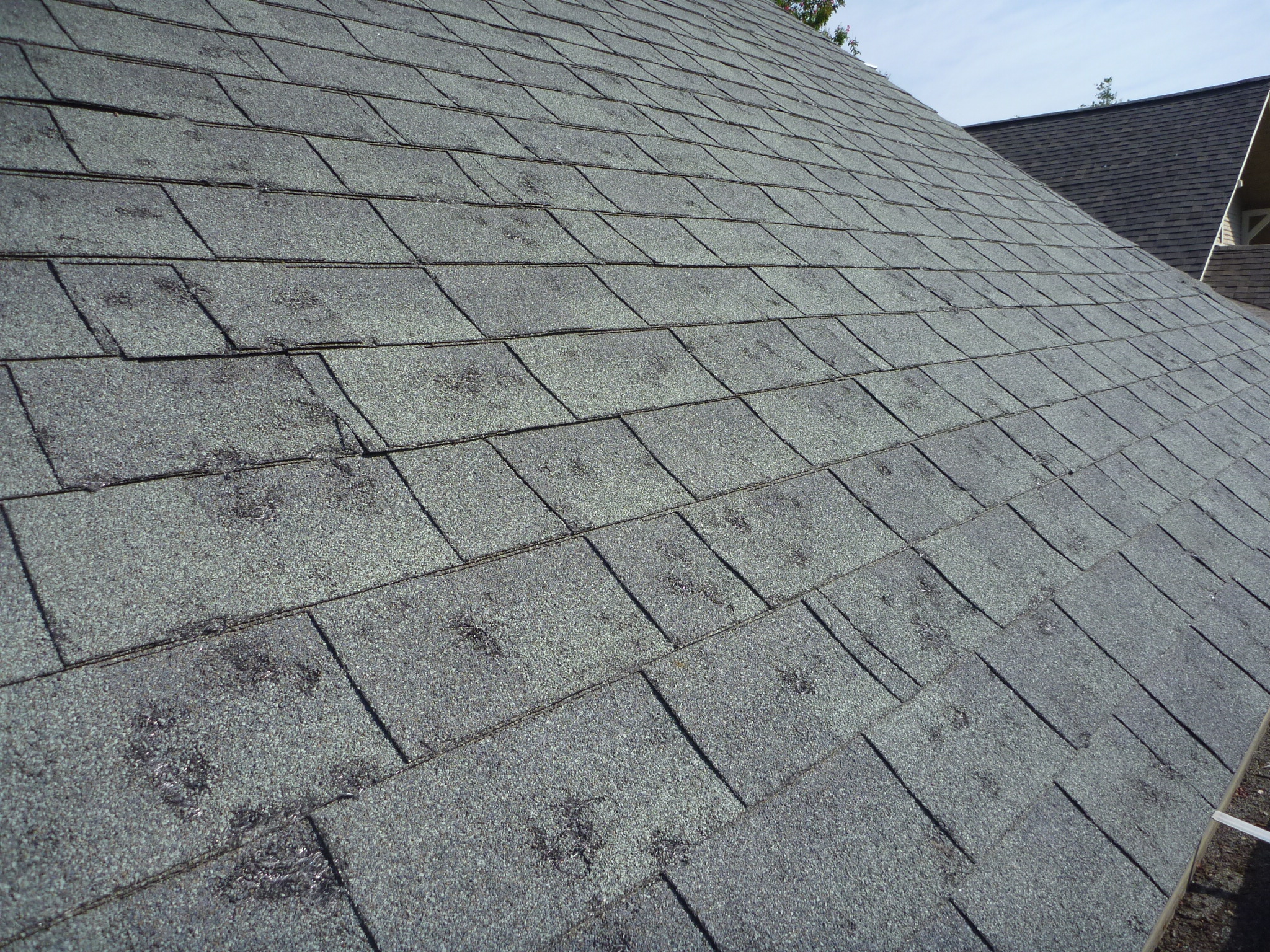 Hail Storm Damage Specialists
We specialize in replacement and repair of damage following hailstorms. We provide free expert evaluation, assessment, and full insurance representation. Our team is knowledgeable, reliable, licensed, bonded, and comes with years of experience.
Hail damage is not always obvious! Every shingle has a protective surface that can be worn or damaged during a hailstorm. This leads to a shortened lifespan, which in-turn leads to a shortened lifespan, thus leaving your roof vulnerable to leakage. Our team members are experts at evaluating hail damage, both obvious and concealed.
Damage from a hailstorm is not just limited to the top of the house. Gutters, siding, and windows are also impacted.
In the aftermath of intense weather, we highly recommend proper inspection. We offer 100% free inspections. Call us at 410-REMODEL (410-736-6335) to set up an appointment today!