The walk-in tubs are different from the regular bathtubs in many ways. The walk-in tubs have a watertight sealed door on the side that makes for easy entry and exit without having to lift your legs over a high wall.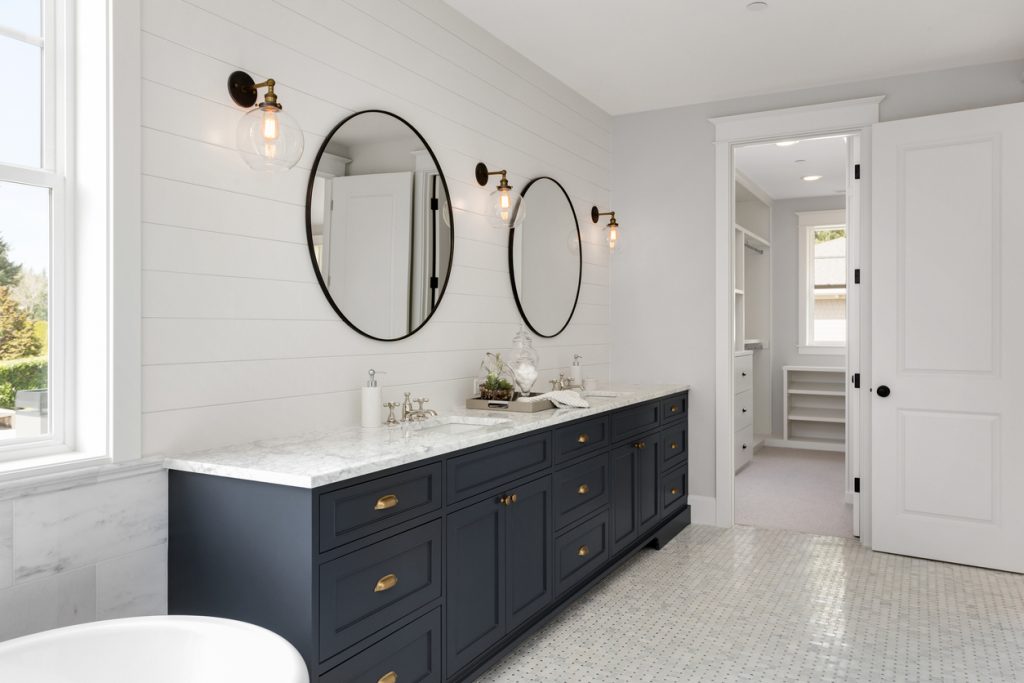 It also comes with a safe and comfortable seat. You can easily sit upright while you bathe. There are other models that come with spa-like features for more comfort.
You don't need to have a prior medical condition to own a walk-in bath. Here are three benefits of owning a walk-in tub.

Increased Mobility
Walk-ins are made for people who find it difficult to step over the side of the traditional bathtub to enter and exit. Our bodies tend to slow down as we get older, and our body movement may not be like it used to be.
With the easy-to-open watertight doors, the walk-in tubs take away the challenge of having to step over the wall of the bathtub. With the walk-in tub, even the elderly may not require any help in accessing the tub or shower.

Safety and Functionality
Walk-in tubs completely remove the risk of bathroom falls. Bathroom falls are usually a cause for concern, especially for elderly people, which can lead to other health issues.
The walk-ins don't only take away the risk by providing an easy access door, but also by providing an in-built seat and extendable showerhead (depending on the model) so that a user can choose to sit or stand while they bathe.
Hydrotherapy
Walk-in baths are not just for a safer bathing experience, but also for a comfortable one too. The tub features whirlpool jets, fast-fill and drains technology and a heated air system that create a spa-like experience to provide comfort from start to finish.
It targets stress points on the spine, legs, and feet. If you suffer poor blood circulation, arthritis, fibromyalgia, etc., walk-in tubs are perfect for you.

Walk-in tubs are affordable and require low maintenance. There are designs that repel mold and mildew, so you don't have to worry about strenuous cleaning. Also, installing the system is an easy one-day fix. So, you don't have to worry about any major remodeling.