If, for any reason, you need more space in your Maryland home, maybe, because your family is growing, you have two options — to build an extension on your existing house or move to a new house.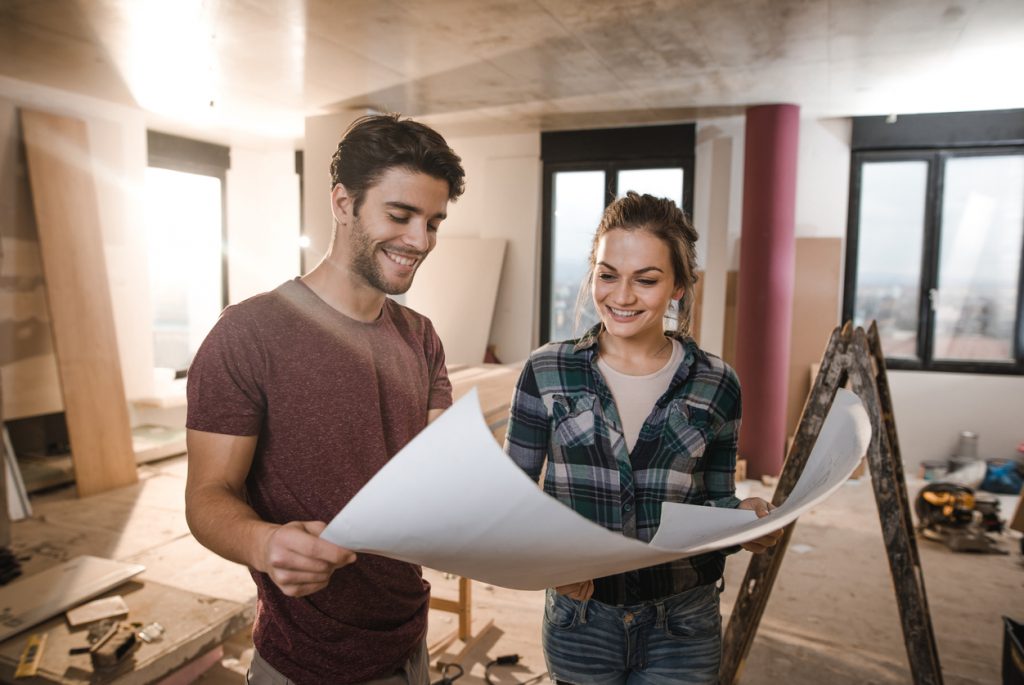 This article seeks to address the former. If you love your neighborhood and need some space to continue to live there with your family, all you need is a home addition.

What is a Home Addition?
A conventional house addition can be a single or multi-room structure built onto the side of a house, permanently open to the main house. It is made in such a way that it blends into and becomes the house itself.
A house addition can have many types of areas, including a dining room, family room, bathroom, guest bedroom, or master bedroom. It is rare to have a kitchen in the addition unless the addition is supposed to be a separate apartment.

Below are three reasons to choose a home addition instead of moving to a new home.

Closing costs from selling
When you choose to relocate to a new house, there will be several unavoidable costs — including home staging, realtor fees, home inspection, and land transfer taxes.
Also, If there were an existing mortgage, you'd need to pay the penalty if you're unable to transfer the mortgage to the new home.
Family upheaval
If you have kids still going to school and you intend to move out of their school district, they may not be able to attend the same school. Moving can also result in stress and anxiety about leaving their friends and having to make new ones.
Even though the school board allows the kids to attend the same school, there will still be the issue of distance and transporting them to and fro school, which can result in waking up earlier than usual or going late to school.

Packing and moving
If you have ever moved or relocated to a new house or city, you already know the hassle involved. You have to purchase boxes and packing tissues and purge as many unnecessary items as possible along the way.
When you get into the new home, you have to unpack and arrange the furniture and other items all over again. In some cases, you'll find that some things are broken.

In choosing a home addition contractor in Maryland, choose Beltway Builders to leverage our wealth of experience to get the job done professionally and to get the project completed seamlessly.